For information
             Please contact: 
             Sales @ Northeast Electronics Corporation 
             455 Bic Drive Milford, CT. 06461-1735 
             e-mail: sales@northeast.com 
             phone: 203-878-3511 
             fax: 203-877-5694


The staff at Northeast (shown here inside Northeast's tropical rain forest atrium) invite you to visit Northeast Electronics - where quality, expertise and pride are the hallmark of every project.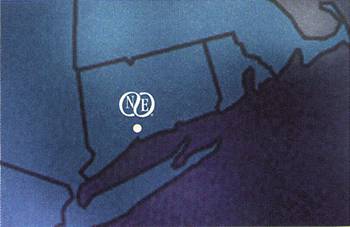 Northeast's extensive production facility is conveniently located for all forms of transportation. Centrally located to several major airports (and many smaller airports), Metro North Rail road, and Interstate 95, Northeast Electronics is ideally positioned for easy access by all common carriers.
We're proud of the reputation Northeast has achieved over the years. We cordially welcome our customers and prospects to visit our facility and see firsthand why Northeast Electronics is the premium provider of Glass-to-Metal seals.